Hard Work
Long Hours
Business Success
Financial Gain
Helping successful insurance agency owners navigate this next stage of wealth management.
Why the High-Net-Worth Investment Group?
Based on our own experiences, we knew that we could help other successful agency owners navigate this new stage of wealth management and recognized an opportunity to create a "Group" solution for individual investors. 
Want to Learn More About High-Net-Worth?
The services we wanted to offer were available, but not on one platform and for a single, comprehensive fee. To achieve this, we partnered with BNY Mellon, a global leader in wealth management services. Together, we created this unique solution of world-class wealth management services and trustworthy advice on the topics of Investment, Tax, Estate Planning, and Private Banking now and into the future. This group-based model and reduced fee structure is an exclusive opportunity available only through us. It is unmatched by anything an individual investor could obtain on their own.
While you will have direct access to world-class financial services and support through our partner, BNY Mellon, you can count on our team of relationship managers to help guide you through the process, answer any questions you have along the way and ensure that you receive the best level of service and care possible.
As you consider partnering with High-Net-Worth Investment Group, we challenge you to ask questions and to compare the services and fees that we have negotiated exclusively for our members with what you could obtain on your own in the Financial Services marketplace. We are confident you will find that what we have to offer exceeds all your expectations.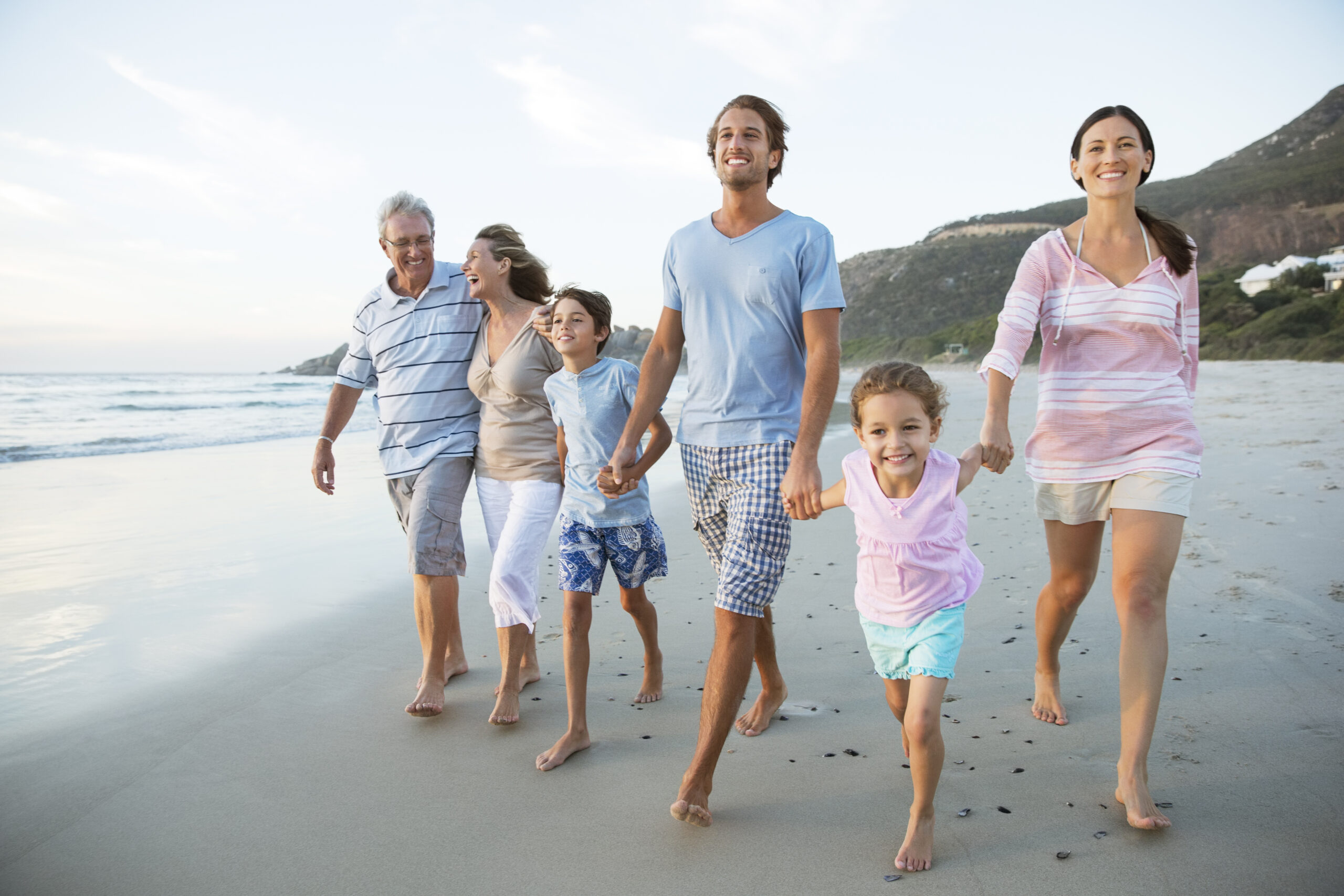 Our group of 25 insurance agency owners and the ArrowStar Advisor team came together and interviewed banking and investment firms. We developed an innovative wealth management solution that would meet the needs of our families and the next generations to come. This solution consists of the following services: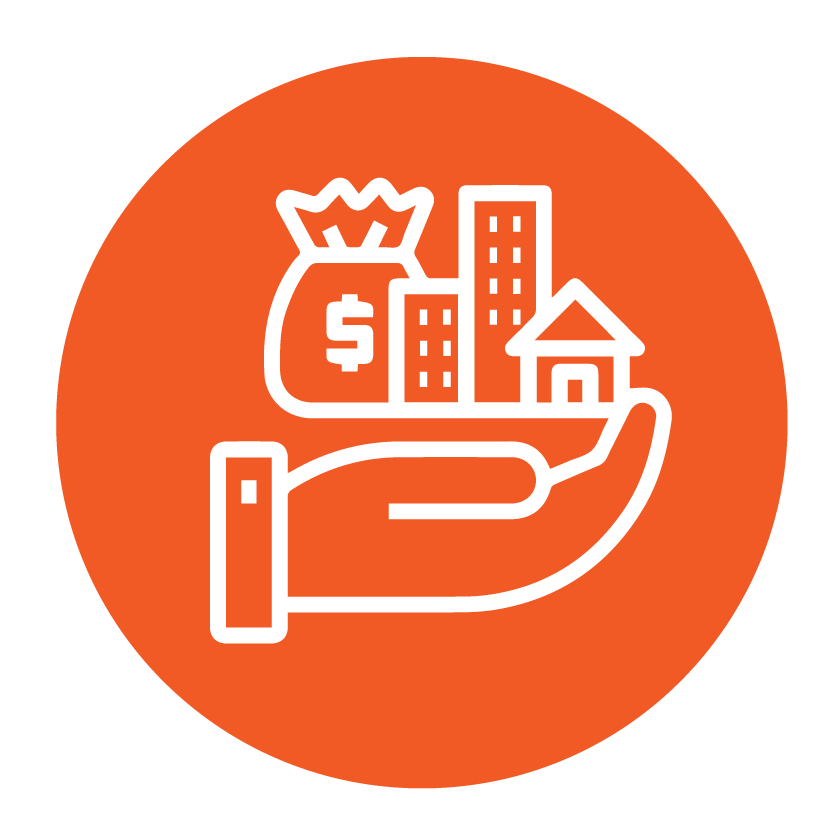 Investment & Asset
Management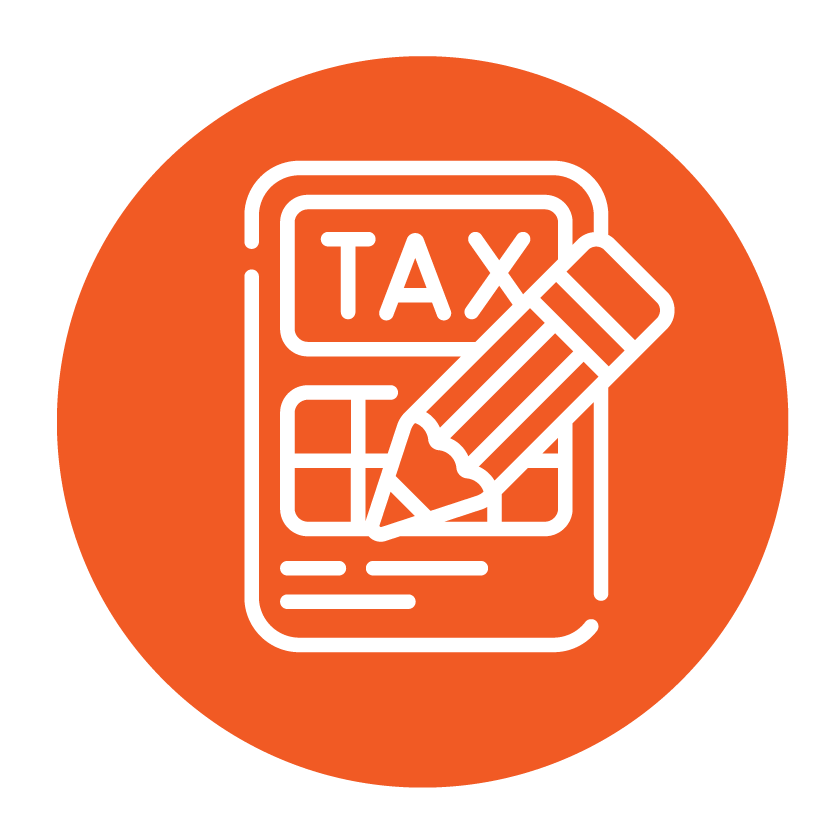 Tax Reduction & Planning
Strategies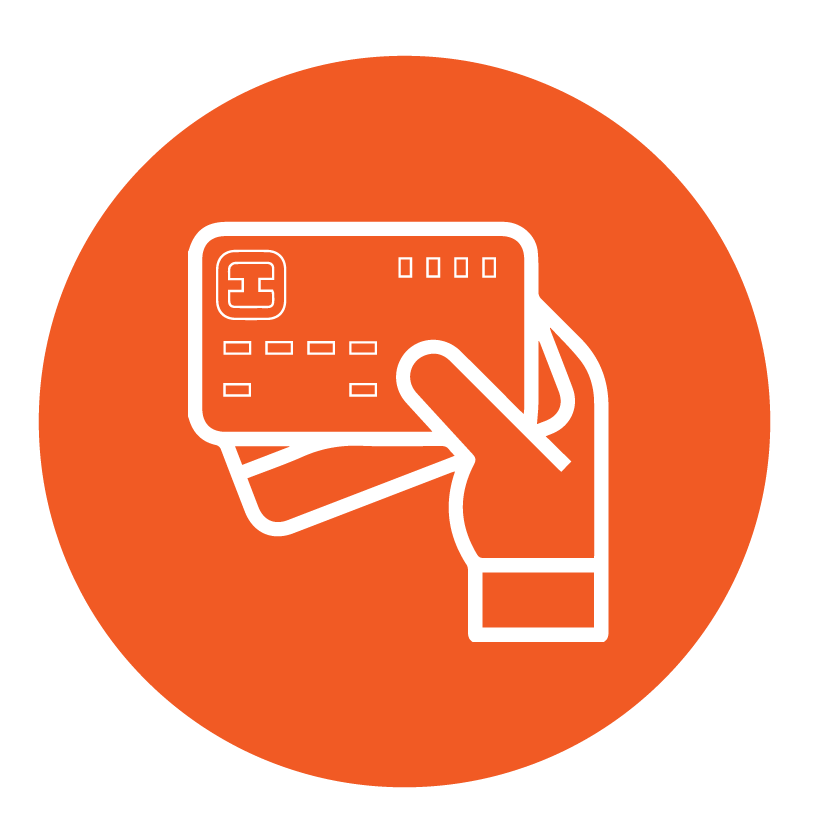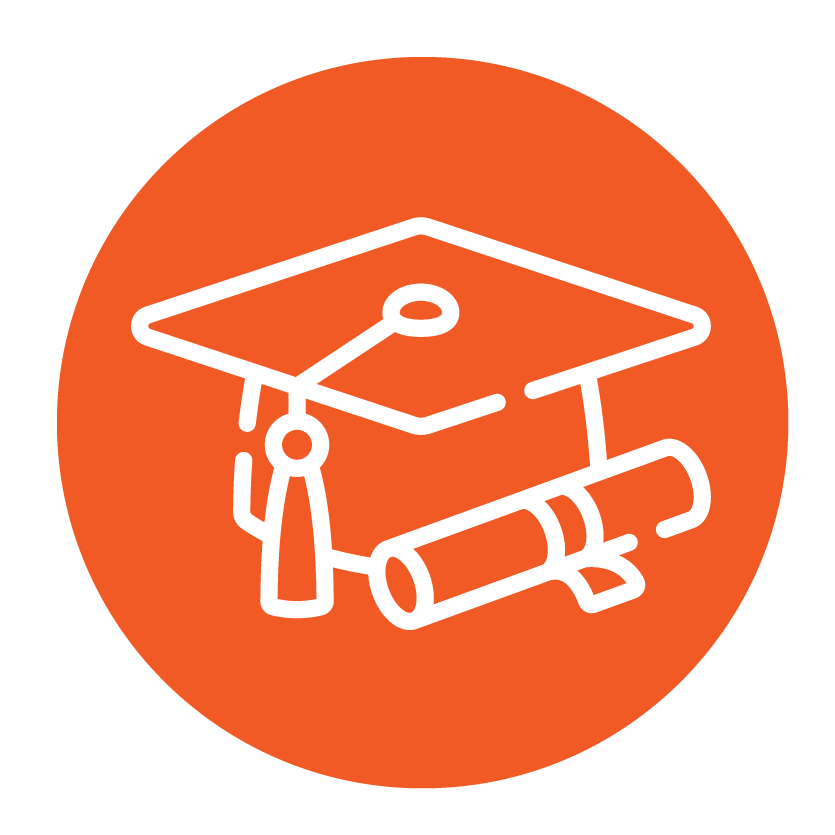 Educational Services
for Family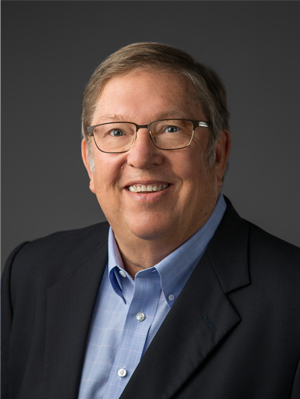 Kevin Wagner
Senior Managing Partner
Registered Representative – Registered Principal
President and Founding Partner Kevin Wagner has four decades of knowledge and experience helping clients make informed decisions about their insurance and retirement needs.
Kevin co-founded ArrowStar Financial with the goal of providing financial products and services, in a new and better way for his clients, friends, and professional partners and associates. His client-centric approach is based on listening to his clients' individual needs and offering a wider variety of financial solutions to meet those needs, while allowing those clients to do business in the manner they desire.
Based on our experiences, and the partnerships we have built with industry leaders such as BNY Mellon, Cambridge, and Pivotal Financial Advisors, we are uniquely positioned to help with the wealth management of other Insurance Agency Owners (like ourselves). Keeping with the motto of ArrowStar Financial:
Large enough to handle all your needs. Small enough to care.
Kevin holds life, health, long-term care, and property and casualty insurance licenses, as well as FINRA Series 6, 7, 22, 24, 63, and 65.
Jasen Hedrick
Managing Partner
Investment Advisor Representative
Founding Partner Jasen Hedrick brings more than 25 years of financial and insurance services experience to the firm. In 2018, Jasen joined Kevin Wagner to build ArrowStar Financial, choosing to offer clients a more personalized and wholistic approach for financial and insurance services.
As a trusted advisor and fiduciary, with a deep understanding of financial and insurance products, Jasen is committed to serving his clients long-term with solutions for today and into the future.
A NC State University alum, Jasen holds life, accident and health, long-term care, and property and casualty insurance licenses, as well as FINRA Series 7, 63, and 65 securities licenses. He has also earned the Certification for Long-Term Care® designation.
Rich Brewer
Partner
Investment Advisor Representative
As a financial professional and Partner of Arrowstar Financial, Rich enjoys facilitating the relationship between our clients and wealth management partners. The management of this relationship is rewarding to experience when the client understands the value beyond "Investments".
The platform we have created to assist our clients with Investment, Tax, Legal, and Private Banking solutions under one platform is beyond rewarding. It is exciting to see solutions provided to our clients that meet their financial needs today, tomorrow, and well into the next generations to come.
Rich has been in the financial services industry since 1998 and earned an undergraduate degree in Finance from Marshall University and an MBA from the University of Charleston. Rich holds FINRA Series 6, 7, 63, 65, 26 registrations and is licensed in Life, Health, Accident, Long-Term Care, and Property & Casualty insurance. Rich is certified in Long-Term Care Planning and holds a CLTC and LUTCF designation.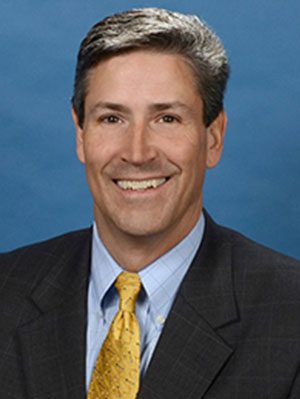 Timothy G. Hausmann, CFP
Partner/Financial Advisor
Tim has been in the financial services business for over 30 years. He earned the prestigious Certified Financial Planner (CFP) designation in 2004 & serves the needs of his clients daily specializing in problem solving, retirement planning & asset accumulation.
Tim holds LA&H, LTC, P&C and Series 
He & his wife Nicole live in Charlotte with their 5 kids.  His free time is spent playing tennis, fund raising & volunteering. He loves photography & all sports. Tim graduated Clemson University with a Financial Management degree & is proud to have only worked in the financial services industry his entire career.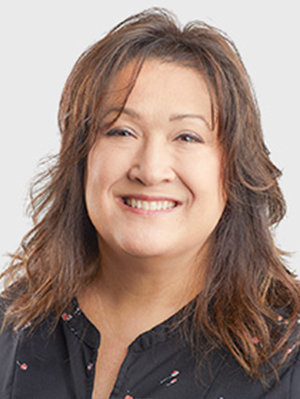 Kathy Lees
Operations Manager
As our operations manager, Kathy Lees strives to create positive experiences and provide top-notch customer service for every client.
Previously, Kathy worked at McDonald's in Jacksonville, North Carolina, starting at the age of 16 (back when you really flipped the burgers!). She worked her way up to a managerial position while earning a college degree. She credits this period in her life with developing a strong work ethic and learning how to provide great customer service. Kathy began an insurance career at Lawson-Wagner Agency in 1991 and was promoted from payment clerk to agent, then to operations manager.
A proud "military brat," Kathy was born at Naval Medical Center Camp Lejeune in Jacksonville. Although her family moved around the country during her childhood, they now call Onslow County home. In her free time, Kathy enjoys spending time with her family. She can often be found watching her youngest son play soccer or spending time with her oldest son, daughter-in-law, and two grandsons in Knightdale, North Carolina.